Lumen Park Medical Practice: From Concept to tenant fit-out.
From the concept to the implementation planning to the tenant fit out. The medical practice in Lumen Park, Lucerne is taking shape. The building application has been submitted and we have started with the implementation planning.
We would like to thank Dr. Gassmann and Dr. Kurmann for this exciting project, the pleasant cooperation and look forward to the joint realisation.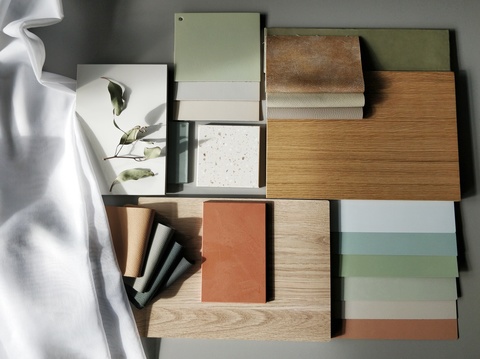 Building Owner:
Botenhofpraxis AG