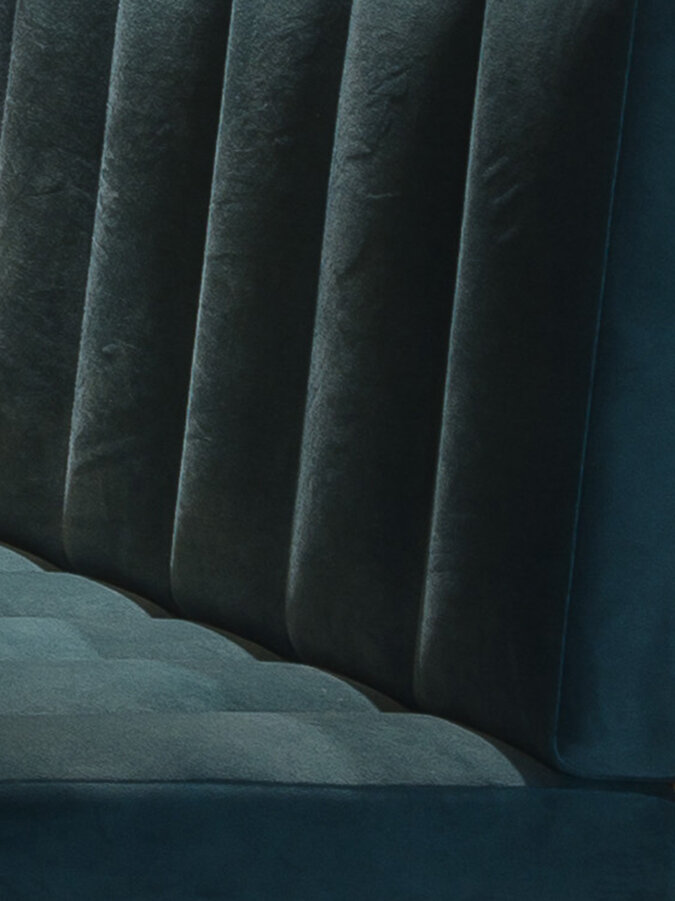 create
We develop concepts for interior spaces. Our ideas impress because we develop them with our vision. Our agility makes us innovative. We combine charming design with cost-efficiency calculations. In interior design, we set trends which promote your success in the long term.
Personal, flexible, professional: our design competence for you.
Interior Design Innovations
Innovation
We set the trends in interior design. We are completely up to date with the current changes and knowledge, and the effects that these have on society, client needs and usage behaviour. We allow current insights to influence our designs and our suggestions of materials to use. To create interior design which corresponds to your current needs. With our technical versatility, we drive forward innovations and offer the best conditions for creating something unmistakable.
Cost efficiency
We check the costs for your interior work. Benefit from our expertise. We cast a critical eye over your plans and produce cost-efficiency calculations. In doing so, we create a sound basis for evaluating the economic feasibility of your project. We develop interior designs which really pay off.
Experience
We have consolidated our knowledge to give you the best results. Our industry knowledge spans all process stages, from the idea to inspecting the finished interior design. We have a close network and offer you an exceedingly high level of solution competence when it comes to interior design. We attain excellent results by identifying critical issues at an early stage and highlighting options proactively.
Interior Design
General Contracting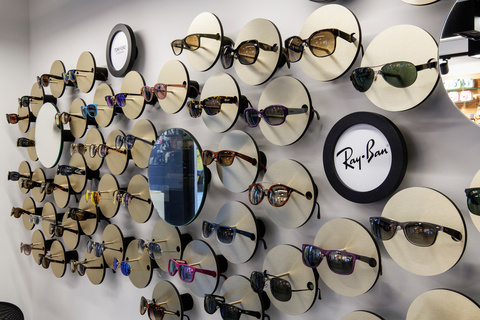 Kovats Optik, Baden: Sometimes things turn out differently than you think
Cousins Manuel and Gabor Kovats wanted to do business together and merge their two optician shops.
more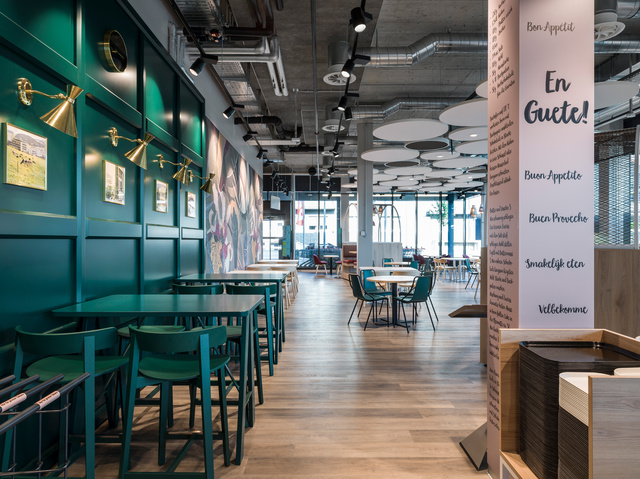 Migros Restaurant, Konolfingen: Cosy oasis for meeting with friends
Opening a restaurant during the pandemic is a challenge.
more
Let's rethink interior design
That is what the first phase is all about. About ideas, about inspirations and about ideas that become concrete. Exploit the scope. Show possible ways forward. Coordinate. Complement each other. Get the project off the ground. This is the path that Glaeser Projekt AG would like to take with you as a customer, in order to realise interior design solutions that stand the test of time at the highest level.
Creating a sales-promoting atmosphere
How do we make the eyes and senses tingle? By creating experiences and emotions. This is how we generate a sales-promoting atmosphere. Glaeser Projekt AG inspires its clientele with exciting concepts and fulfils distinctive and individual requirements.
Our interior design references show all our skills. Experience how we combine trends and creativity with functionality.
Interior design must work
Rooms must have charisma and a communicating effect. Rooms belong in an integral environment. Glaeser Projekt AG thus combines complex requirements of a design, formal and aesthetic nature. With structured planning, we cover your goals and expectations and generate added value for you.
Interior design must be of use
Glaeser Projekt AG fulfils space requirements, creates free space for development, generates creative tension and enables a productive working environment with the interior design solutions. In doing so, we focus on consistent practical relevance, which we generate as a benefit and added value for you.
We combine imagination, concept and cost
Interior design solutions of the highest standard only succeed when imagination, concept and costs are in harmony. Space and people enter into a bond. In this way, Glaeser Projekt AG creates optimal conditions for form, design and use. We have been successfully demonstrating this competence for many years. We bring this edge to bear for you in the service of interior design.
Our practical relevance is your advantage
What we plan for you, we can also realise from A to Z. Our organisation makes us dynamic, gives us scope for flexible options, allows us to offer practical, innovative solutions. Glaeser Projekt AG drives research, development and the use of innovative materials. Practice and theory complement each other seamlessly.
Well known throughout Switzerland
By creating authentic spaces that are atmospheric and holistically convincing, Glaeser Projekt AG enjoys an excellent reputation throughout Switzerland. The quality of our work is characterised by dynamism, independence and lasting value.