«Glaeser Projekt AG even managed to get hold of the previous owner's old plans for us, something we ourselves had previously tried in vain.»
Manuel Kovats
Owner
Kovats Optik AG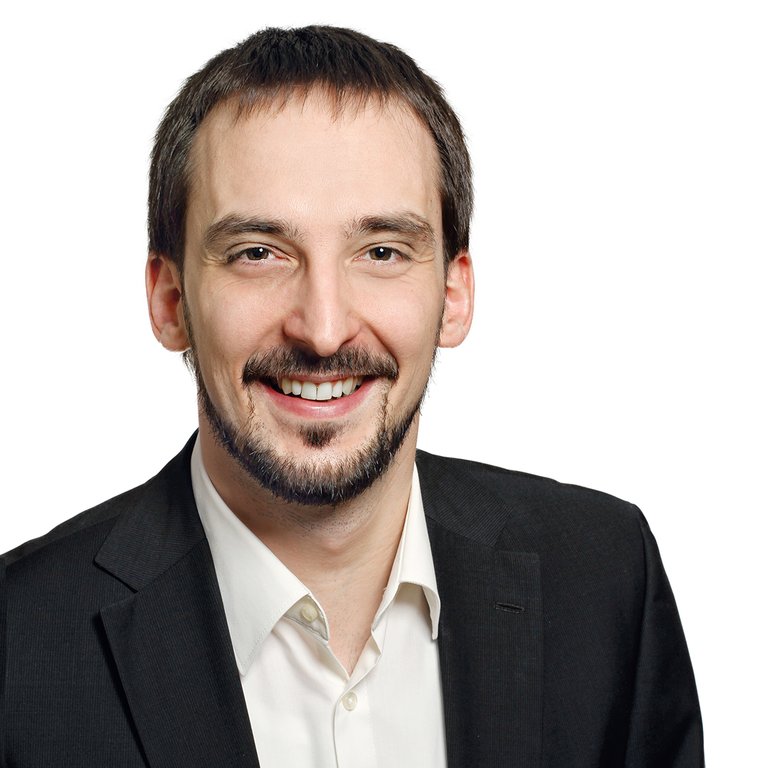 What was the starting point for the conversion and interior work of the optician's shop?
Manuel Kovats: For the merger of our two shops in Baden, we needed more space and we found what we were looking for at Weite Gasse. We planned the conversion with a start-up. However, its owner dropped out for health reasons. We were supposed to open in May. It was January and we were forced to start from scratch again.

Gabor Kovats: At this point I no longer felt like "experimenting" and brought Glaeser Projekt AG into the picture. I remembered them from a previous evaluation as very personable, competent and professional, with exciting ideas. Plus they are from the region, which is also very important to me.
What was the aim of the conversion?
Manuel Kovats: The most important thing for us was the theme of cosiness. This was achieved, among other things, with a lounge including a coffee machine in the entrance area. So the clientele is invited to come in and take a seat. Or also with the choice of materials, such as cherry wood, which radiates warmth. A particular sticking point was the floor.

Gabor Kovats: Exactly. I insisted on a homely carpet, but Manuel is allergic to dust and wanted something easy to clean. The perfect solution was the stone floor in a carpet look, which architect Florianne Pittet from Glaeser Projekt AG recommended to us.