realize
As a general contractor, we can implement your tenant fit-out or interior work. We communicate proactively and with transparency. With us, you have the decision-maker at the table as your point of contact. This makes many processes easier. Our vast network in all the involved trades makes us agile, reliable, and strong implementers.
Personal, flexible, professional: our general contractor competence for you.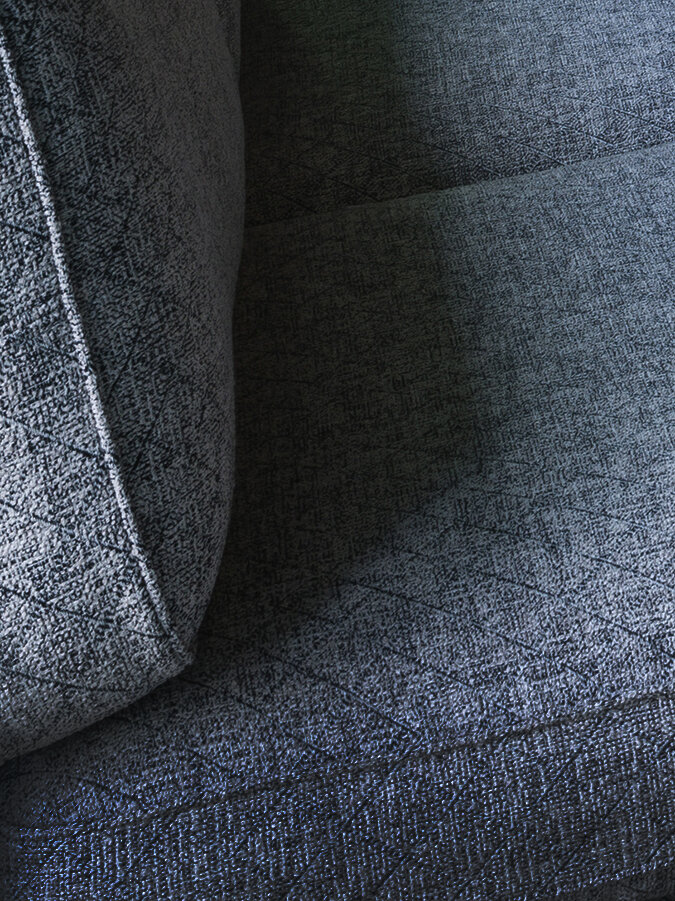 Interior General Contracting
Agility
We score points with our agility and streamlined processes. Speed is a success factor. You know this. We know this. This is why we work in streamlined processes, leaving ourselves plenty of wiggle room and decision-making competence. Thanks to our agility, we are a reliable partner for your interior design project.
Transparency
We communicate proactively and with transparency. Our transparent way of communication is especially valued. We proactively inform you at regular intervals about the current status of the work using our construction schedule and site reports. Regular check-in meetings ensure a fluid exchange of information. When you work with us, you have the decision-maker with you at the table and on the construction site. This makes many things easier.
Experience
We consolidate our specialist knowledge. Our team is made up of experienced professionals with vast, subject-specific knowledge relating to interior work and business administration. The sum total of our knowledge and experience is what sets us apart in terms of our powers of implementation. We think ahead and work out solutions, ideally long before the problem occurs. We can implement your tenant fit-out or interior work – you can rely on us.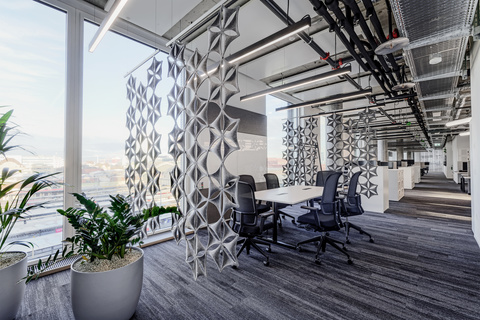 Deloitte, Basel: New Ways of Working
Deloitte AG has completed a change of location within Basel. This is because the previous property became too small.
more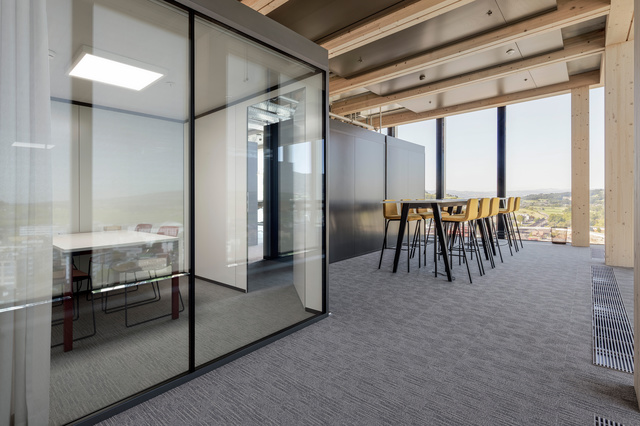 Sanofi-Aventis, Rotkreuz: workplaces to feel good
SANOFI is one of the top 5 pharmaceutical companies in the world. The new location of the Swiss site is strategically very important.
more
Your general contractor for interior work
Depending on your wishes, Glaeser Projekt AG can either provide the complete general contractor package from A - Z, or partial services according to designs that originate from you or the architect's office. We know: certain disciplines are costly. Dimensioning, sampling, contact with authorities, applications and consultations with offices. Necessarily characterised by meticulous precision down to the smallest detail.
Factors that determine success
All factors are taken into account in the GC realisation by Glaeser Projekt AG. They are crucial for success and achievement. The decisive factors for success are flat hierarchies, short distances and direct contact with the decision-makers.
Our GC references show all our skills. Experience how we realise the most demanding pro-jects in individual interior work with a great deal of experience and foresight.
As a GC, we are familiar with the modalities
Extensive and demanding projects are in exactly the right hands with the specialists at Glaeser Projekt AG. A wealth of experience, a great deal of foresight and a clear focus that is directed towards your needs enable a smooth process. Stumbling blocks such as modalities or unclear procedures need not concern you – we efficiently take care of potential hurdles before they become barriers.
Cost efficiency from experience
What makes Glaeser Projekt AG a sought-after realiser? We are considered one of the leading companies in the planning and realisation of individual interior fittings for discerning customers at home and abroad. This makes Glaeser Projekt AG a sought-after general contractor partner, from analysis to realisation.
An individual solution for every project
If you look at the reference spectrum of Glaeser Projekt AG, you will see how our solutions are shaped anew each time by the most diverse initial requirements, demands and ideas. Even during realisation, we make suggestions in dialogue with our clients that improve the result. Only this flexibility, without losing sight of the end result, leads to top results.
General contractor with integral management
Glaeser Projekt AG's clients benefit from the fact that all services are provided integrally within a holistic management approach. By choosing partner companies that are individually suited to your project, we focus on what counts: a convincing result. This always takes into account time and economic aspects.
Safety and value preservation
As a general contractor, we accompany you beyond the ready-made solution. Services that guarantee long-term safety and value retention provide a lasting guarantee for the functionality and maintenance of your property.