«Our demands on the new headquarters were very high.»
Fredi Lengen
Director Workplace Services & Real Estate
Deloitte AG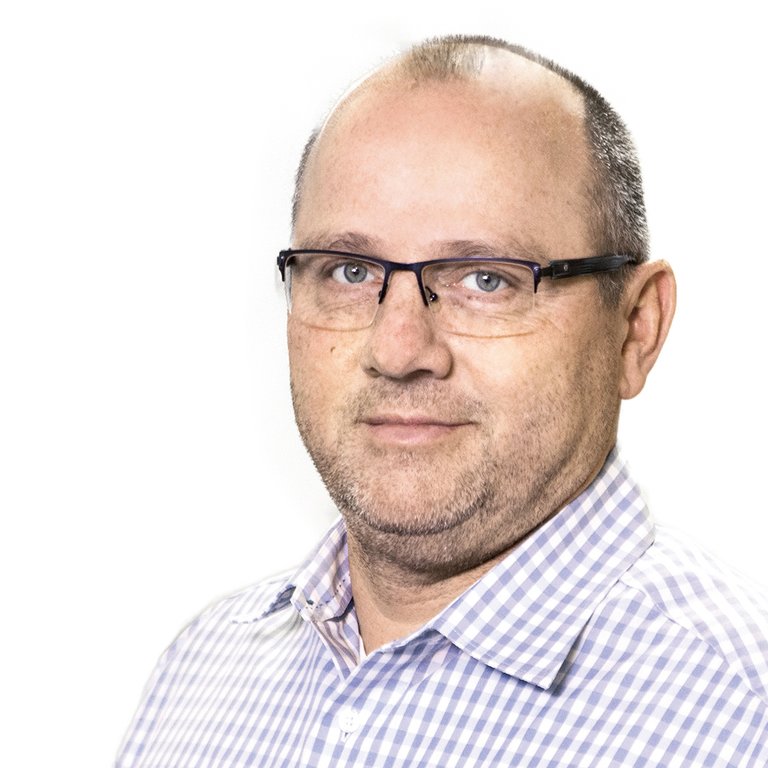 Mr Lengen, after the move within Basel, new premises have now also been occupied in Zurich. What do the conversion projects have in common?
Just as in Basel, which is home to some of our largest client companies worldwide in the form of various life sciences companies, the aim in Zurich was also to develop an extremely representative location. However, as this is also the Swiss headquarters, the project was several times larger.
What was the starting point and the goal for the interior design of the offices in Zurich?
On the one hand, we wanted to create a representative environment for dealing with our clients that offers a variety of different spaces for meetings, workshops, innovation labs and other forms of collaboration. On the other hand, our employees should be able to choose the appropriate working environment depending on their current needs.
How would you describe the spatial working environment?
We have designed as many rooms as possible to be flexible so that they can be used for a variety of purposes. For example, we have built as few fixed structures as possible in the general office areas so that different uses can be realised and changed with different furniture concepts.

As you move through the premises, it also becomes clear very quickly that only high-quality materials were used. This is expressed, for example, in the reception area on the ground floor or in the coffee kitchens on the floors, where a lot of wood has been used in a noble design.
What did you personally attach particular importance to and how satisfied are you with the result?
I am particularly proud of the various opportunities for our clients and employees to interact informally – be it in one of the many coffee kitchens or coffee points, the staff restaurant or in one of our fine dining venues. I am also very satisfied with the "Greenhouse" and the "Greenhouse Labs", where we can offer unique opportunities to develop forward-looking ideas.
Was the conversion affected by the partial lockdown in 2020?
The actual interior work in the building began at the beginning of March 2020, i.e. shortly before the first lockdown was imposed. I think it is certainly also thanks to the strict and consistent leadership as well as the appropriate construction management that there was not a single Covid 19 case on the construction site and thus the construction work could be implemented according to the original planning.
How long has the cooperation with Emch+Berger AG and Glaeser Projekt AG been going?
Deloitte AG has been working with Emch+Berger AG since 2007 and has successfully completed various conversion and expansion projects with them during this time. Glaeser Projekt AG came in for the first time with the interior work for Basel and we were so pleased with them that we also invited them to tender for our interior work in Zurich. We have not regretted it in any way, quite the opposite.