With process knowledge to success
Negotiating skills, excellent process knowledge and a reliable network are the key to success. As a general contractor, we take on the complete management of the project. We are committed to the best quality, adherence to deadlines and cost security. Personal, flexible, professional: our process competence for you.
Use our services for the reliable implementation of your interior design concept. We plan with foresight and a great deal of experience. Thanks to our special competences, we can find the best solution for you in any phase of the implementation.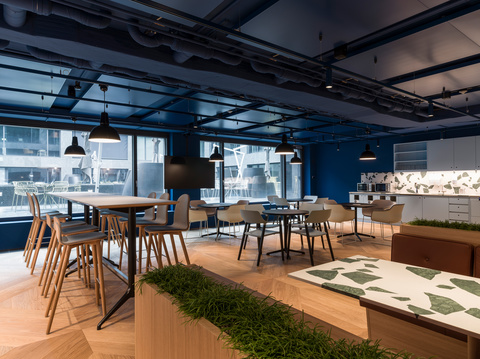 We have grown with production. Today, we are considered one of the leading companies in the planning and realisation of individual interior fittings for discerning clientele. This makes Glaeser Projekt AG a sought-after GC partner.
Execution planning
with a specialist planner