Parfois Zurich HB: Realisation of the first own shop.
After a six-week construction phase, the accessories chain Parfois is opening its first independent shop in German-speaking Switzerland at Zurich's main railway station. The Portuguese supplier of handbags, jewellery and clothes was previously mainly a "shop-in-shop" component of various Manor branches.
As general contractor, Glaeser Projekt AG was responsible for the approval and realisation of the shop extension and successfully ensured the completion of the shop on time.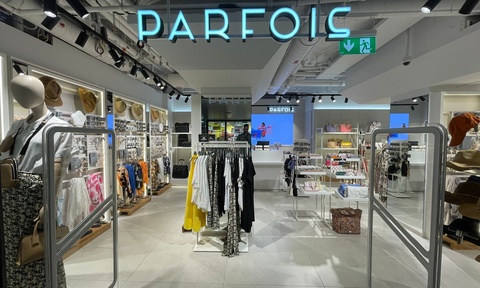 Building owner:
MAJU International SA
Our services:
Implementation as general contractor