«The flexibility of the rooms is very important.»
Fredi Lengen
Director Workplace Services & Real Estate
Deloitte AG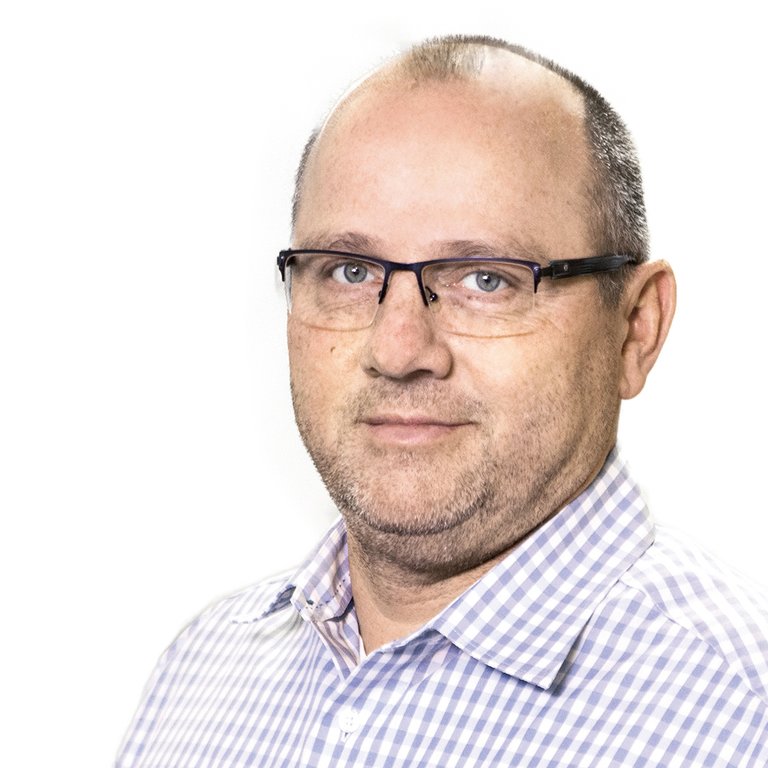 Mr Lengen, what was the aim of the conversion and expansion?
We wanted to use the move to accommodate the "new ways of working". The new office space should offer a modern and efficient working environment.
What makes the interior work so exceptional?
The combination of different concepts is special, so that employees can choose the appropriate environment depending on the current task, e.g. classic desks, soft seating, ad hoc meeting areas, focus rooms, telephone booths, brainstorm-ing corners and much more. We attach great importance to high-quality materials and products. At the same time, the available IT equipment was upgraded: larger screens at the workplace, state-of-the-art AV/VC installations in the meeting rooms, project rooms and partner offices.
We also paid a lot of attention to the break areas. The office space offers a cafeteria as well as a large terrace.
Where were there special challenges in the planning and realisation?
The particular challenge in the planning was the large number of supports in the free floor plan. Due to the number of workstations to be fulfilled and the position of the supports, the dimensions of the desks had to be modified to meet the Swiss workstation requirement.
Another challenge in planning and later in execution was the low raised floor height, in which sanitary pipes and con-vectors had to be accommodated and sanitary cells positioned as close as possible to the cores.
The noise schedule imposed by SBB and SRF, respectively, placed massive demands on the execution planning, but did not significantly restrict the execution itself. Despite the many interruptions, Glaeser Projekt AG was able to im-plement and hand over the project according to schedule.
How would you describe the cooperation?
The close cooperation with Deloitte as the client, Glaeser Projekt AG as the executing company and EBIC (Emch+Berger ImmoConsult AG) as the client's representative account for the success. The tight schedule would not have been possible without the short decision-making channels regarding cost and design decisions. The cooperation with the two partner companies Glaeser Projekt AG and EBIC was fun, which was certainly one of the key success factors.