«We focus on freshness, trust and quality.»
Yvo Locher
Head of Gastronomy Management
Member of the Executive Board
Migros Aare Cooperative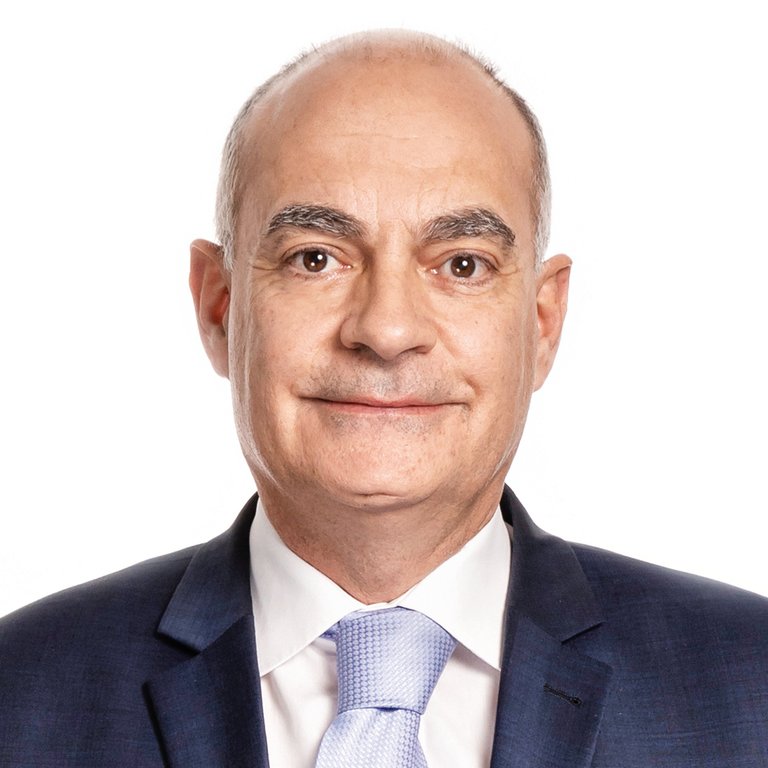 Mr Locher, what was the goal when renovating the Migros restaurants?
Yvo Locher: Our aim was to make eating an experience and to offer customers the chance to decelerate
What makes the interior work so exceptional?
The natural shapes, colours and materials are aligned with our business and our core values of freshness, trust and quality. In addition, the concept allows for adaptation in the existing farms with different starting points, without us having to replace everything 100%. In the implementation, it is important to us to include the existing spatial conditions in order to achieve a harmonious picture. Ongoing development in the concept and regional influences can be well taken into account.
What can the customers expect and how have they reacted to it?
In addition to a very good price-performance ratio, customers can expect a pleasant atmosphere. The customers should feel comfortable. Regarding remodelled establishments, we receive feedback such as: clearer, better insight into the freeflow, more spacious, more open, brighter, friendlier, homely, warmer ambience.
What was the biggest challenge during the realisation?
Implementation in a very short time, partly during ongoing operations and taking into account the existing infrastructure.
How would you describe the cooperation?
Glaeser Projekt AG was very supportive of the concept development. With them, we know that we have very flexible and reliable partners at our side who identify strongly with the project. This way, ideas can be developed, tested and implemented quickly.
The ideas come partly from our guests, from us, but also from our interior designers at Glaeser Projekt AG. The implementation from planning to realisation is speedy, constructive, on schedule and of very good quality. Furthermore, the interfaces to Migros Aare are well taken into account. The employees are characterised by a high level of professionalism and the interaction with each other is always very pleasant.