«I have been aware of GLAESER for decades, as a partner for quality and know-how.»
Jürg Schoop
Building owner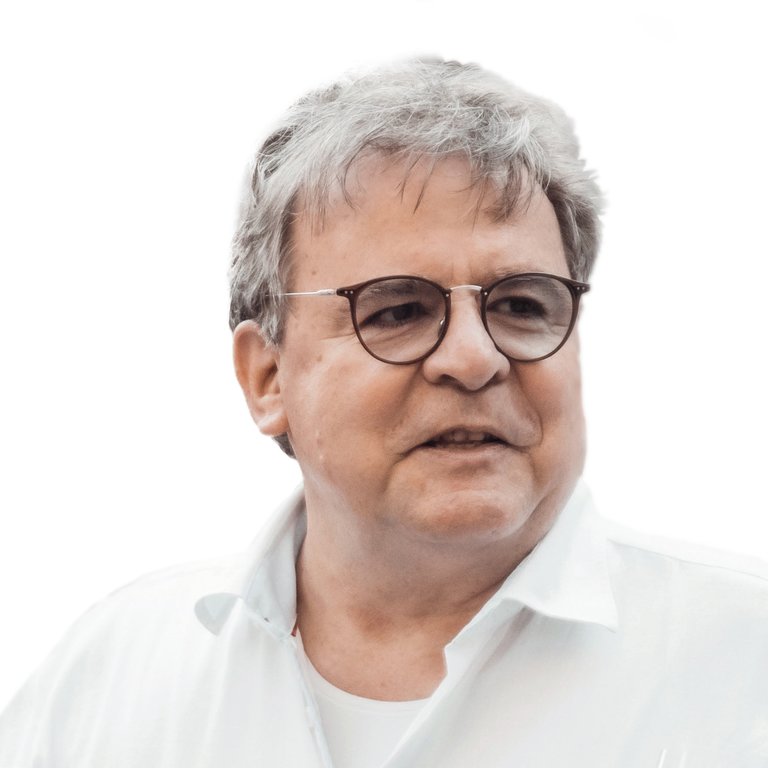 With the most recently completed renovation, a new chapter has been added to the more than 400-year-old story of the Paradies Baden. What particularly fascinates you about the building's history?
Jürg Schoop: The house of the Paradies is unique – a restaurant has existed here without interruption since 1616. Previously, it was used as a diplomat's house, where dignitaries such as Prince Eugene of Savoy came and went in the course of the peace negotiations for the War of the Spanish Succession, among other things. The Paradies has been modernised several times over the years – most recently this summer. In this renovation, the charm of the old has been tastefully combined with the advantages of the modern.
What were the aims of the renovation?
Samuel Hauser: The Paradies was to be woken from its deep slumbers and the building was to be restored to the splendour and dignity that it deserves based on its history. At the same time, the operational structures were brought up to the state of the art, as requirements have changed over the years.
Jürg Schoop: My main concern was to give the house a dignified renovation after years of use. For example, the listed ceilings are now emphasised by the strong colours on the walls and shown off to appropriate advantage.