Expert Dialogue 04: Tuesday, 09 May 2023, Aktionshalle Stanzerei Baden
Experience. Exchange. Take along. Use. Extend.
Look forward to another expert dialogue with knowledgeable personalities. The exclusive dialogue and networking platform offers you access to industry knowledge that goes far beyond the form, design and use of inspiring spaces. The focus is on gripping input from the field for restaurant owners, hotel owners, shop owners, project developers, retailers and representatives of building owners.
Date and Place
Tuesday, 09 May 2023
16.00-20.00 h (door opening: 15.30 h)
Aktionshalle Stanzerei, Baden
Registration
The deadline for registration has passed. If you still want to come, please contact us at info@glaeser-projekt.ch or via 056 483 36 00.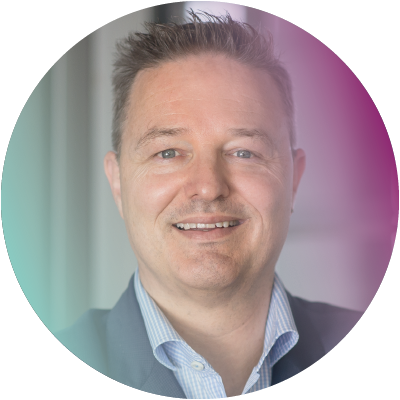 Panelist Markus Conzelmann,
General Manager in Radisson Blu Hotel Luzern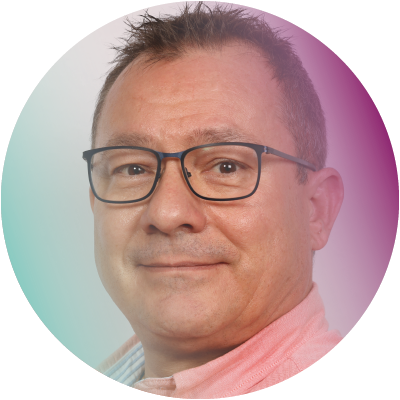 Panelist Grégoire Allet,
Director of SEASIDE Hotel in Spiez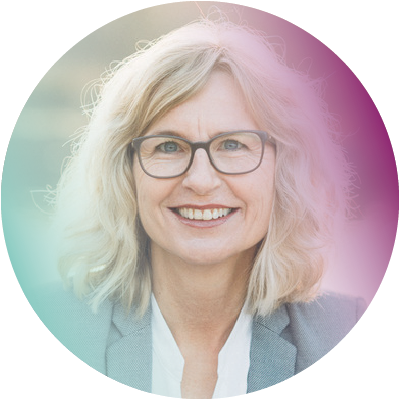 Moderator Ladina Spiess, ex-radio presenter of SRF leads the panel discussion
Arrival of the guests
Welcome refreshments
Welcome
Introduction by the co-managing directors of Glaeser Projekt AG, Heinz Schönholzer and Anja Häusermann
Practical inputs
Opportunities and challenges in the hotel and gastronomy sector. Panel discussion with personalities from the Swiss hotel and gastronomy scene.
Moderation: Ladina Spiess
Practice talk
Expert dialogue with live questions from the audience.
Summary
Summary, feedback, take-aways.
Networking
Apéro riche, finale.
Aktionshalle Stanzerei
Bruggerstrasse 37
5400 Baden